Dr. Mustafa Koz, our MSc graduate, has been accepted for a model-based development engineering position at Carrier's Heat Transfer group. Mustafa Koz will be focusing on characterization of heat exchangers. We wish him success in his new position.
Congratulations to Ebru Demir, our PhD student, for the nomination of her paper for the Best Student Paper Award in the upcoming International Conference on Manipulation, Automation and Robotics at Small Scales, MARSS2018, in Nagoya, Japan, July 4-8, 2018. Award nominations are posted at the conference website: http://marss-conference.org/awards/best-paper-awards/best-student-paper-awards/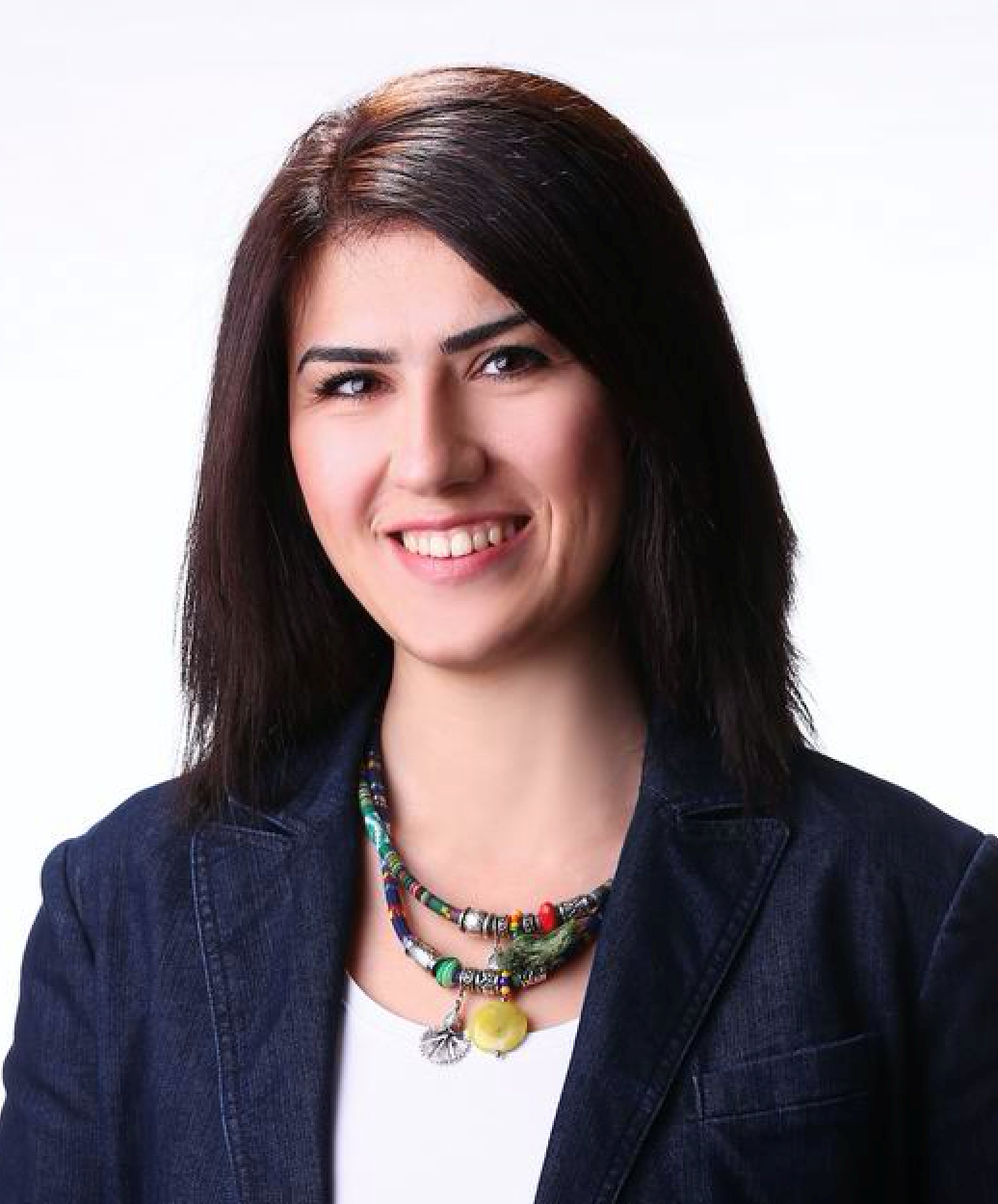 We congratulate Dr. Fatma Zeynep Temel, our former graduate, on her new position as an Assistant Professor in the Robotics Institute at the Carnegie Mellon University. Dr. Temel has been a Postdoctoral Fellow at the Wyss Institute for Biologically Inspired Engineering at Harvard University (SEAS) in the Microrobotics Lab of Prof. Robert Wood. She earned her PhD in Mechatronics Engineering from Sabanci University, Turkey in 2013 under the supervision of Prof. Serhat Yesilyurt. She previously graduated with a Bachelor's Degree in Mechanical Engineering from Istanbul Technical University in 2005, followed by a Master's Degree in Mechanical Engineering at Universitaet Siegen, Germany, in 2008. Her project on bacteria-inspired micro swimmers was awarded with a TUBITAK postdoctoral fellowship in 2014. Zeynep's recent work focuses on understanding the energetics of the extreme motions in natural and synthetic systems using analytical and physical modeling techniques.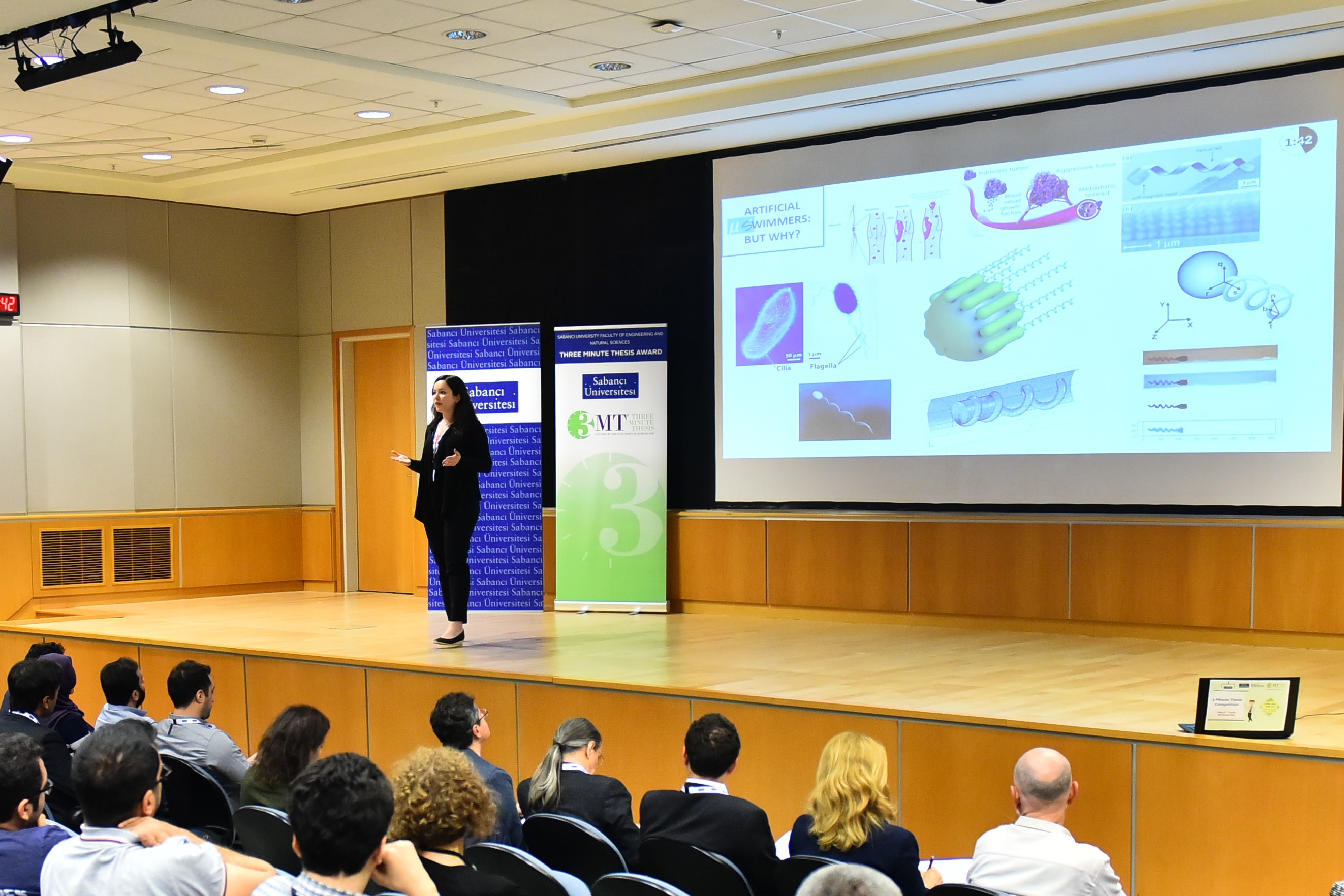 Ebru Demir, our PhD student, won Three Minute Thesis (3MT) 2018 competition at Sabanci University. Read more…
Asst. Prof. Ahmet Fatih Tabak, our former graduate is now a faculty member at Okan University in Mechatronics Engineering Department.
Dr. Alperen Acemoğlu, our former MSc. graduate is now working as a post-doctoral researcher at Istituto Italiano di Technologia (IIT). He is working on robotic-assisted surgical systems.